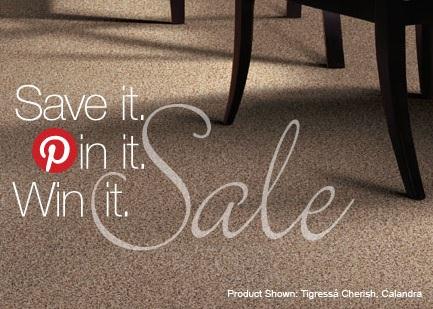 Carpet Installation Checklist
When you're ready for a flooring upgrade, you don't have to spend your time and resources searching for a certified flooring contractor to install your new floors. Here at Flooring Canada, we not only sell beautiful home carpeting but are your source for complete carpet installation. We even offer free in-home carpet estimates for your ultimate convenience.
Make sure to view our step-by-step carpet installation guide too.
Installing Carpet Flooring
From nylon and polyester to wool and berber carpet, our flooring technicians have the experience and expertise to properly install floors in your residential space. Professional installers begin by removing the following elements to prepare your subfloors for new carpet covering:
Old Carpet and Padding
Wooden Tack Strips
Staples and Nails
Dirt and Debris
Carpet Installation Process
The team at our renowned carpet store prides themselves on offering clients a one-stop source for all their carpet needs. Our professionals arrive at your home at your scheduled appointment time, equipped with the necessary tools and skills to deliver excellent flooring installation. Whether you own a small condo or a spacious house, we handle every flooring project with ease.
Take advantage of carpeting installation from seasoned contractors who know the flooring industry. We have you covered! Flooring Canada contractors perform the following steps to deliver professional home carpet installation:
Properly Lay Carpet in Your Select Spaces
Carefully and Accurately Trim Excess Material
Use a Knee Kicker to Properly Position Carpet
Employ a Carpet Stretcher if Necessary
Pro Tips for Purchasing Carpet Floors
The professional associates at our carpet stores ensure that you select the ideal type for your home. Whether it's economical or luxurious, we educate you about the options and guide you through the entire selection process. Our collections are available in a number of colors, styles, and textures. Plus, we only offer carpet from today's leading manufacturers. Below are some tips to use when buying your next carpets:
Consider Your Residential Traffic Patterns
Select Colors to Complement Room Décor
Choose a Material That Suits Your Needs
Research Features that Offer Extra Protection
Call us at (800) 4-FLOORS or complete our online contact form to schedule a free estimate.